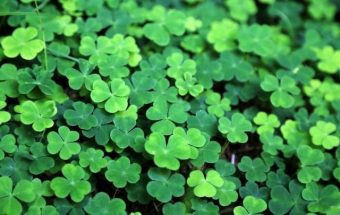 St Patrick's Day and Remembrance Day – closed
Please note that we are closed on 17th of March for Saint Patrick's Day and the 18th of March for National Day of Remembrance and Recognition. We will reopen again on 21st of March during normal opening hours – 08:00 until 17:30.
If you have any enquiries, please send us a message on our Contact Page, and we will get back to you as soon as possible.
On behalf of all at Diesel Engineering Services Ltd we would like to wish you a Happy Saint Patrick's Day.
Posted March 16, 2022