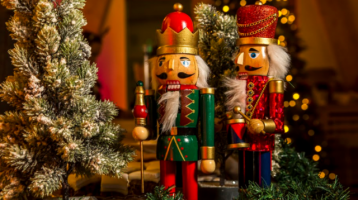 Christmas Hours 2019-20
The Christmas and New Years holiday period is almost upon us. We would like to inform our customers and suppliers of our opening/closing hours for the holiday period. They are as follows:
Monday 16th to Friday 20th December – 08:00 to 17:30
Saturday 21st of December – Closed
Sunday 22nd of December – Closed
Monday 23rd of December – 08:00 to 16:00 – Purchases and collections only
Tuesday 24th of December to Wednesday 1st of January – Closed
Thursday 2nd of January onward – 08:00 to 17:30 – Normal working hours
On behalf of all of the staff at Diesel Engineering Services, we would like to wish all of our customers and suppliers a Merry Christmas and Prosperous New Year.
Posted December 17, 2019