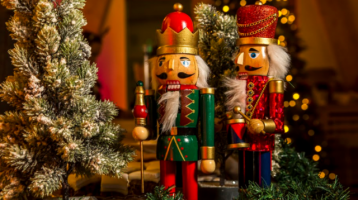 Christmas Holidays 2021-22
The Christmas and New Years holiday period is almost upon us. We would like to inform our customers and suppliers of our opening/closing hours for the holiday period. They are as follows:
Monday 20th to Thursday 23rd December – 08:00 to 17:30
Friday 24th of December to Tuesday 4th of January – Closed
Tuesday 4th of January onward – 08:00 to 17:30 – Normal working hours
Our web shop will remain live for orders which will be processed when delivery service resumes on the 27th of December for Irish deliveries.
We will also remain contactable via the contact page on our website.
On behalf of all of the staff at Diesel Engineering Services, we would like to wish all of our customers and suppliers a Merry Christmas and Prosperous New Year.
Posted December 19, 2021